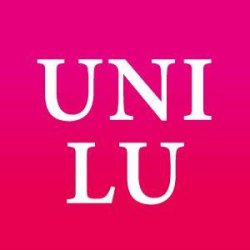 1 August 2022
The University of Lucerne has decided to launch a new Master's program in Ethics in the fall of 2023, which is new and unique in Switzerland. The new program is aimed at all Bachelor's graduates from universities, universities of applied sciences and universities of teacher education of all disciplines. The ethics master's program lasts 2 years.
After a first part on fundamentals, students can choose from three specializations in a second part of the program, all three allow them to deepen their scientific knowledge and open up promising perspectives on the job market:

Business, Finance and Corporate Ethics.

Health Ethics

Ethics of digital Transformation.
With the Master's program "Ethics", the University of Lucerne will do pioneering work and offer a unique and innovative course of study in the Swiss university landscape. The Master's program in "Ethics" can provide students with education and skills that will make them "specialists in complexity" in ethically relevant issues of our time.
The new program is offered by the Institute of Social Ethics ISE in cooperation with all faculties or the department of the University of Lucerne. Prof. Dr. Peter G. Kirchschläger, head of the Institute of Social Ethics ISE, is the director of studies of the new master program "Ethics".
Further information at: https://www.unilu.ch/studium/studienangebot/master/theologische-fakultaet/ethik/ (only available in German)