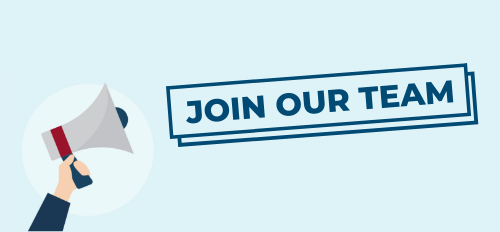 The International Association of Universities is currently hiring :
Manager, Communication and Media – M/F.
The Manager, Communication and Media reports to the IAU Secretary-General/Executive Director and works in collaboration with all IAU staff Members.
The successful candidate will develop, coordinate and implement IAU's overall communication strategy to Members and further afield, to the world of higher education. This strategy aims to strengthen IAU's image, visibility and attractiveness within higher education and beyond.
>> See the complete job offer here.
Please send your cover letter and CV to Ms. Angella NINO.