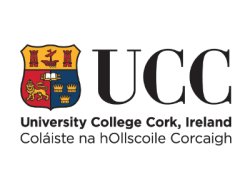 20 April 2022
The IASAS (International Association for Student Affairs and Services) Global Summit, will take place at University College Cork, Ireland, from June 15 to June 17. The European Council of Student Affairs and Student Affairs Ireland are delighted to co-host this exciting event with IASAS.
The summit's overarching theme is Cultivating Graduate Attributes to Empower and Sustain Educational Development. As with previous summits, a position paper will be produced , based on the inputs of all participants, that will be submitted for publication in regional and international publications, the University World News (UWN) and others.
Registration will remain open until May 15. To book a place either in person or virtually please visit: www.saireland.ie.