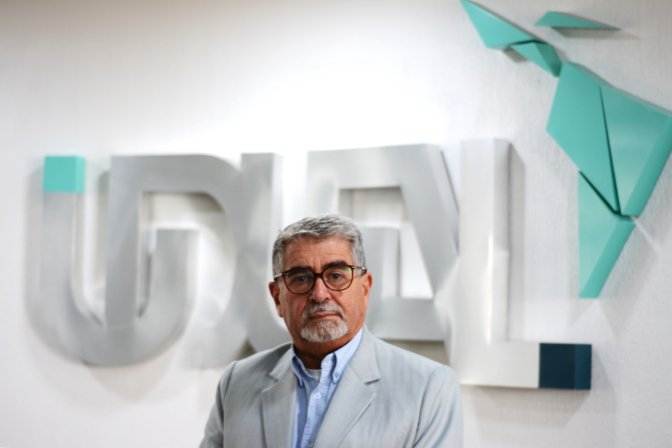 An Environmental Economist by training, Dr Roberto Escalante Semerena obtained his Bachelor's degree at the National University of Mexico (UNAM) and did his postgraduate degrees at the University of London. He has been involved in academia for some 44 years.
At the moment, he is a full time Professor at the Faculty of Economics at UNAM where he carries out teaching and tutoring of students from the Postgraduate Department within the Faculty. He also conducts research in topics related to communal management of natural resources, such as forests etc. He has also served in managerial roles within the university - from 2002 to 2010 he served as Dean of the Faculty of Economics. Having published extensively in international journals, he has been invited to speak and participate in conferences, forums and congresses in many countries in Latin America and beyond. He is currently the Secretary-General of the Association of Latin American and Caribbean Universities (UDUAL).
He has been involved in IAU for over 10 years as a representative for the Latin American and Caribbean region, and having served as a Deputy Board Member was elected as a Full Board Member in 2016; he also sits on the IAU Executive Committee. He was elected for a second term as a Full Board Member in 2022.