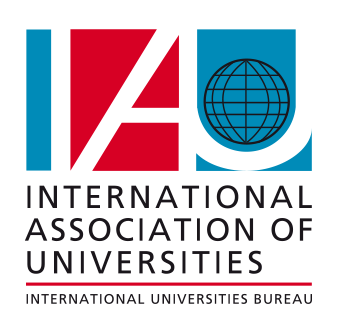 International Association of Universities
The Global Voice of Higher Education
Home > News > News from Members and Partners
Registration is now open for the 25th IEASA Annual Conference
2 June 2023




IEASA is delighted to announce that registration for the 25th Annual IEASA Conference, themed "Looking Back – Looking Forward", is open.
Join them for this highlight of IEASA's silver jubilee celebrations in 2023. After three years of online engagements, IEASA is looking forward to meeting you face-to-face in Durban from 22 to 25 August 2023. Save by registering before the 30 June 2023! Regular Registration: 1 July – 14 August 2023
https://lnkd.in/gpgNHG-a.
NGO in official partnership with UNESCO in associate status
International Association of Universities, UNESCO House, 1 rue Miollis, 75732 Paris cedex 15, France
Contact | Sitemap | Terms of use | Credits