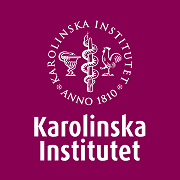 14 April 2022
Karolinska Institutet invites you to join the hybrid seminar on internationalisation, academic freedom, and institutional autonomy in times of war, conflicts, and democratic decline.
Thursday 12 May, 2022, 15:00-17:30 in Stockholm
Register now to secure your seat at Jan-Åke Gustafssonsalen, Blickagången 16, Karolinska Institutet Campus Flemingsberg.
If you prefer to follow the seminar online, you need to register as well. A zoom link will be sent to you a few days before the event.
Read more about the programs at : https://news.ki.se/calendar/academic-freedom-and-international-collaboration-in-a-turbulent-world