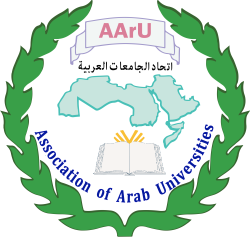 27 January 2023
The Association of Arab Universities (AARU) launches a call for papers for the International Conference : Toward a digital transformation Policy, Progress, challenges and key themes in universities, that will be taking place in Amman Jordan (Mövenpick Hotel), on May 8-10, 2023.
1. Abstract- deadline Submission: 20/3/2023
2. Acceptance notification: 31/3/2023
3. Full Text Article – deadline Submission: 20/4/2023
Papers should be sent to : [email protected]
For more information please refer to the PDF document below.