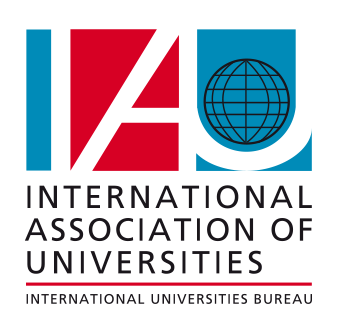 International Association of Universities
The Global Voice of Higher Education
Home > News > News from Members and Partners
ACU Gender Grants 2021 - Call for applications
8 September 2021




The Association of Commonwealth Universities (ACU) Gender Grants are now open for application. ACU Gender Grants are awarded annually to member universities to support initiatives that will boost gender equity and equality on campus.
The grants can be used for a diverse range of projects, workshops, and events in areas such as:
Supporting women in leadership
Raising awareness of sexual harassment and developing anti-sexual harassment initiatives
Supporting women in science and research
Creating effective institutional policies
Mainstreaming gender equity into the curriculum
Deadline : Monday 4 October 2021 at 16:00 UTC. For more details about eligibility criteria and application process visit this link.
.
NGO in official partnership with UNESCO in associate status
International Association of Universities, UNESCO House, 1 rue Miollis, 75732 Paris cedex 15, France
Contact | Sitemap | Terms of use | Credits